---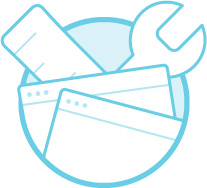 We will Be back Soon
Guroo website undergoing metamorphosis.
The Guroo service is available and you can register here.
For more information on the Guroo service visit this page
Undergoing Maintenance
Guroo shatters borders and allows you to call to Zim at local rates.
Feature Updates
Guroo is here to stay, and you can rest easy knowing that our team will be updating and improving it for years to come.
Great customer care
Our team is available to assist you round the clock. Just give us a buzz or drop us an email and we will be on it.